Simple tips & tutorials for creative communities and the humans who build them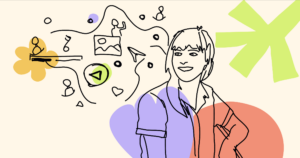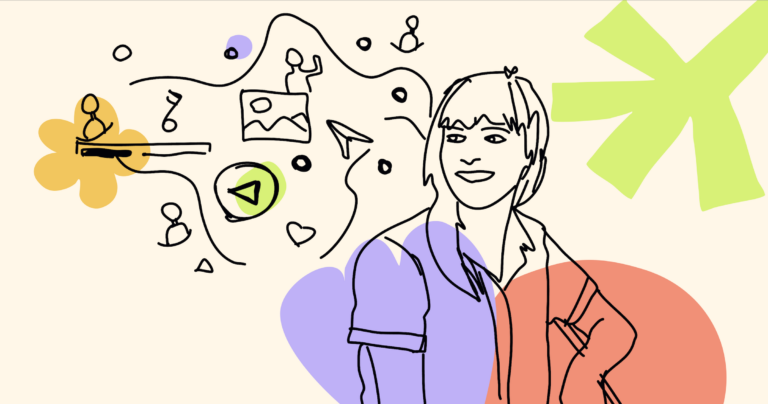 This guide outlines the strategy, privileges, benefits, and implementation approach of creating a robust membership program using Unlock Protocol.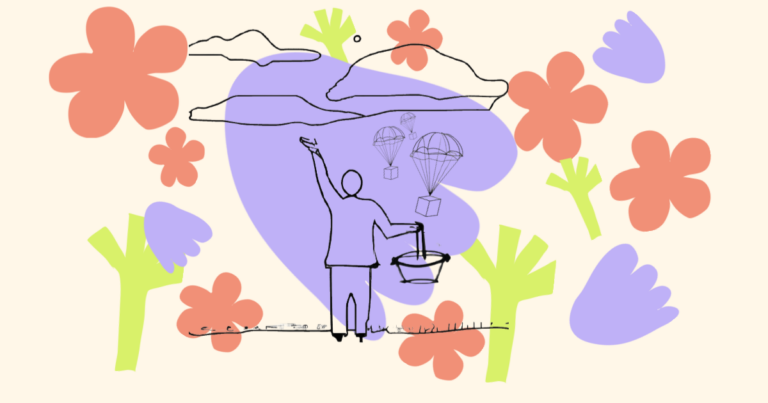 Basics
Unlock lets you airdrop NFTs by email — even if the recipient doesn't have a crypto wallet. This guide shows you how.