Simple tips & tutorials for creative communities and the humans who build them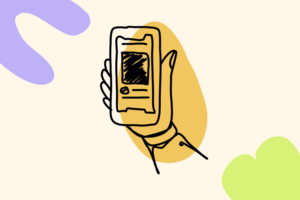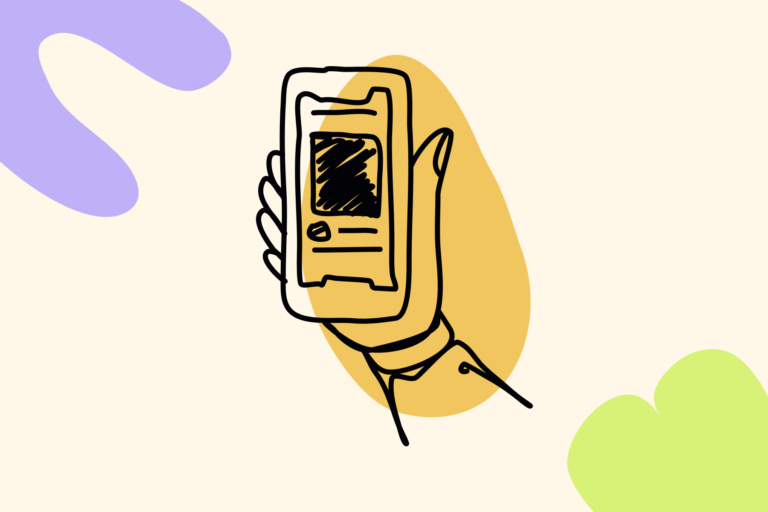 A ticket to a conference, a concert or a meetup is a membership to that event. With Unlock, you can easily sell tickets to events you organize.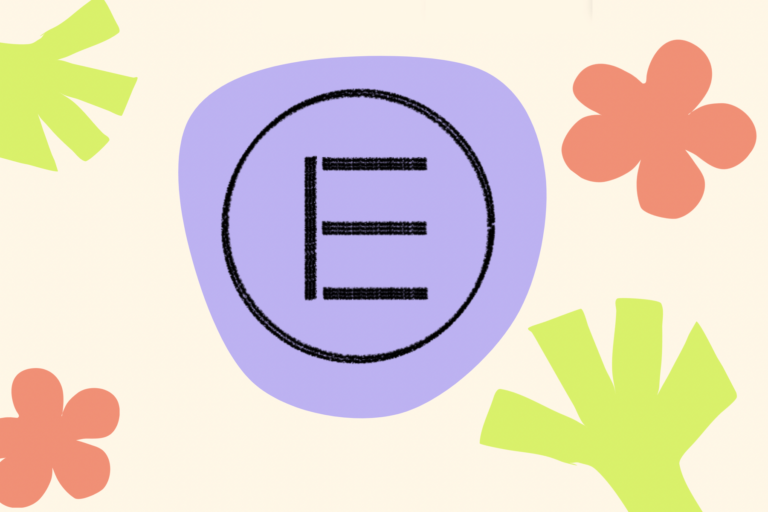 Guide
Over ten million active websites use Elementor and other WordPress page builders. This guide is for creators and web pros who want to bring Web3 capabilities into those page builder websites using Unlock Protocol.